Rotary Club of Mackay
Mackay is a vibrant exciting tropical city, booming from the richness of sugar and mining. Early pioneers brought sugar cane to the region and began an industry that has become one of Australia's largest. Within a decade of settlement, Mackay became Queensland's largest sugar producing area and still is! Mackay grew with its industries. As sugar boomed so did the frontier town.
The climate and environment of the Mackay area soon attracted families and today more than 75,000 people live in Mackay. More and more "Southerners" are drawn by the promise of sunshine, warmth and relaxed family living.
Our Club services needs within our own communities as well as those beyond our borders.  Wherever "conversations need to be turned into actions" whether they be large or small, Rotary projects from the Rotary club of Mackay reach from your front door to the farthest corners of the globe. Come and help us make a real difference to the lives of millions of people. Come and  join the People of Action.
Rotary unites more than a million people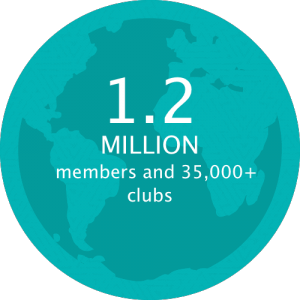 No challenge is too big for us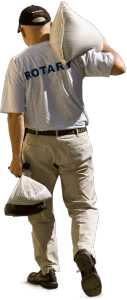 We take action locally and globally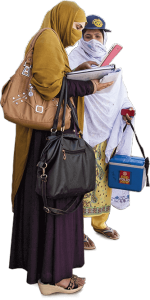 Saving Mothers
& Children
Supporting
the
Environment